M CONTEMPORARY
1 FLOOR
DAILY 10:00 – 19:00
Located on the hotel's first floor, M Contemporary is an unprecedented cultural destination and recreational space in the heart of Gangnam. This art centre comprises seven exhibition venues throughout the hotel, including an LED media façade, a 1157-square-metre exhibition space, a private gallery for professional collectors, and a cafeteria that serves finger foods. On display are conventional paintings and sculptures as well as works by leading new media artists, revealing a fresh paradigm of public art and culture.
CONTACT T +82 2 3451 8199 E mcontemporary120@gmail.com
CLUB LOUNGE
14 FLOOR
DAILY 06:00 – 22:00
Suite guests enjoy exclusive access to the 14th-floor Le Méridien Club Lounge. Daylight floods its expansive height, resulting in a warm, inviting space with a residential feel. The lounge offers food, drinks, workstations, and meeting rooms. Also on the 14th floor is the bridge that links the hotel's two buildings.
DISCOVER CLUB LOUNGE BENEFITS »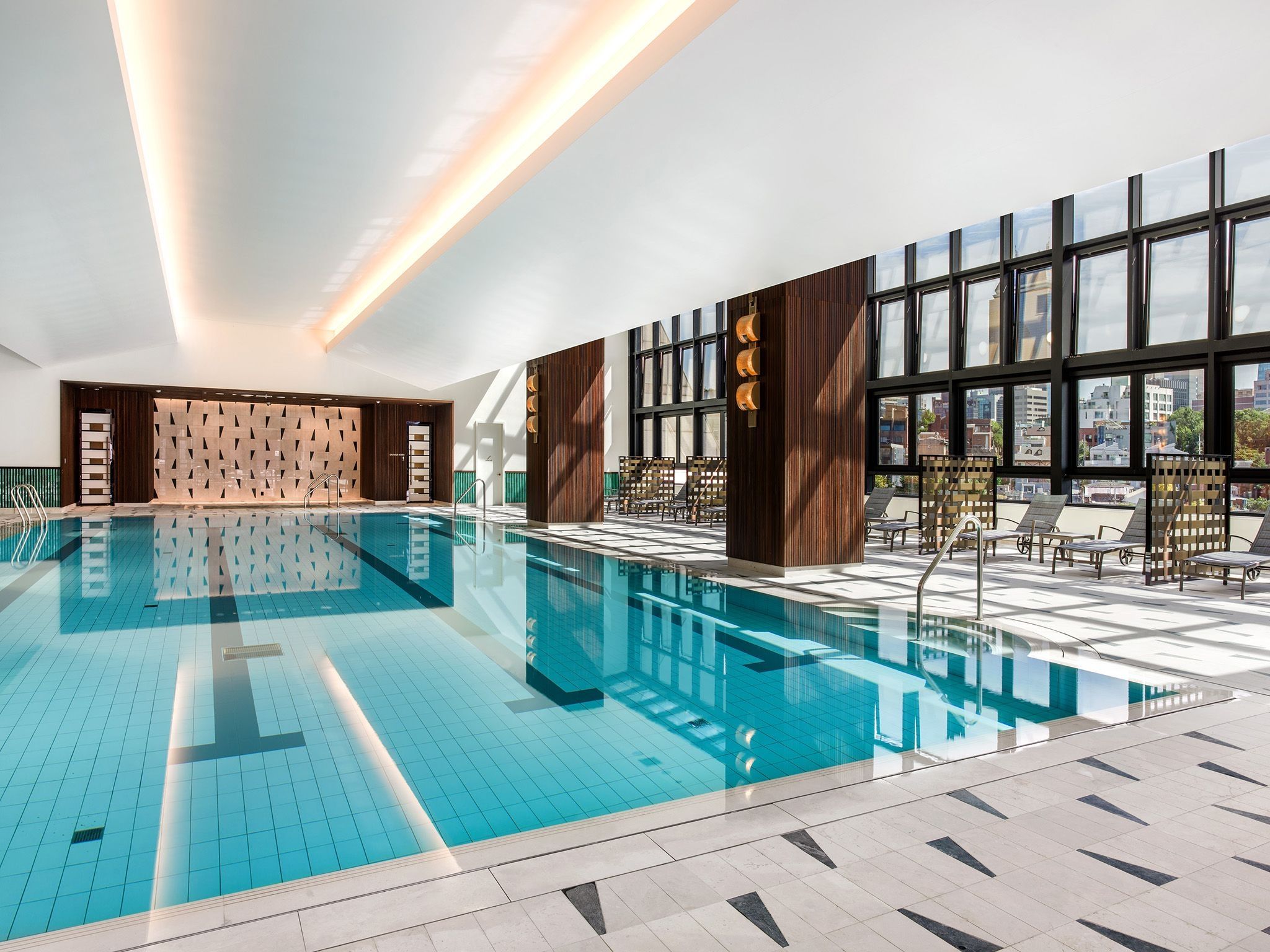 FITNESS CENTRE& SWIMMING POOL
5 FLOOR
DAILY 05:30 – 22:00
Natural light and colourful accents populate the fitness centre and pool on Level 5. Workout options include stationery bicycles, treadmills with TV monitors, and Technogym weight machines, and exercise programmes can be customised. A steam room and a whirlpool are also available. Locker rooms boast extra levels of consideration and comfort with detailed lockers and seating.
* Children below the age of 12 may not use the sauna or gym, while those below the age of 6 may not use the swimming pool.
DARPHIN SIGNATURE SPA
F FLOOR
DAILY 10:00 – 22:00
International skin care brand Darphin, established in 1958, operates Darphin Spa, featuring unique methods that draw on the brand's formidable expertise. Le Méridien operates a branch of Darphin Spa, the perfect option for a relaxing break with a difference. Experience the abundance of Darphin's unique massage techniques, from skin-improving digitopressure using Darphin's own jade stones to rebalancing phytodrainage and replenishing deep massage.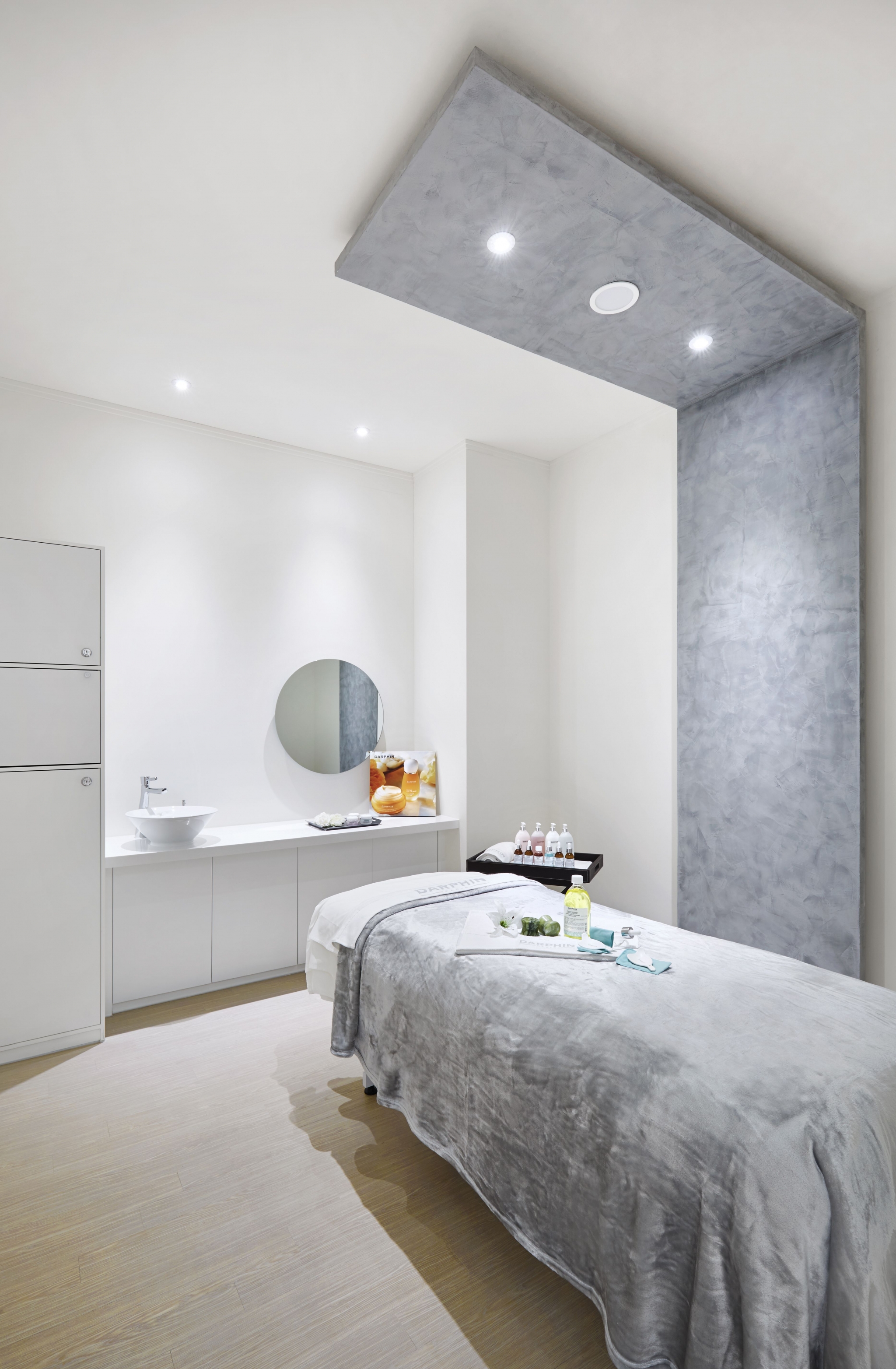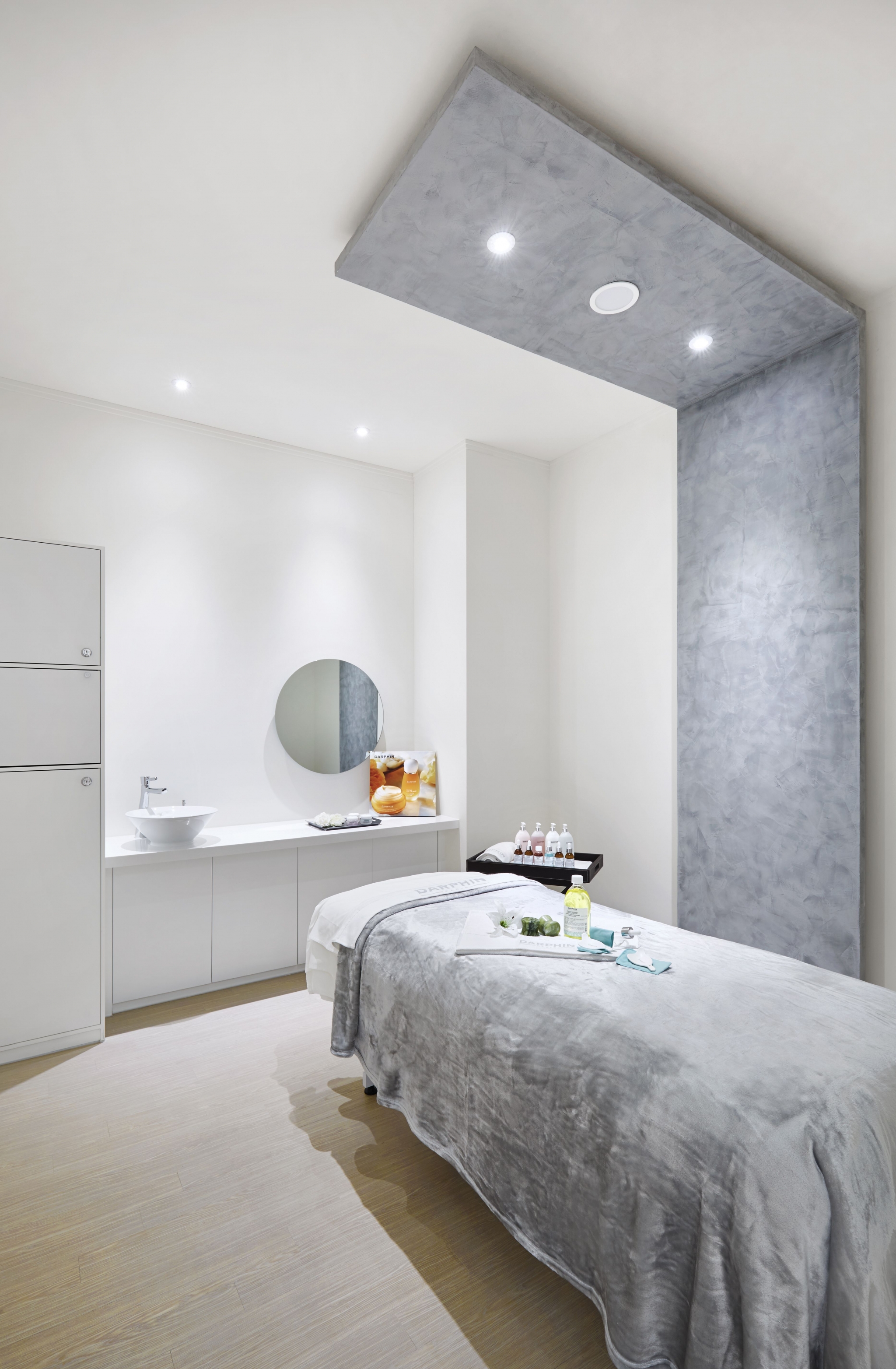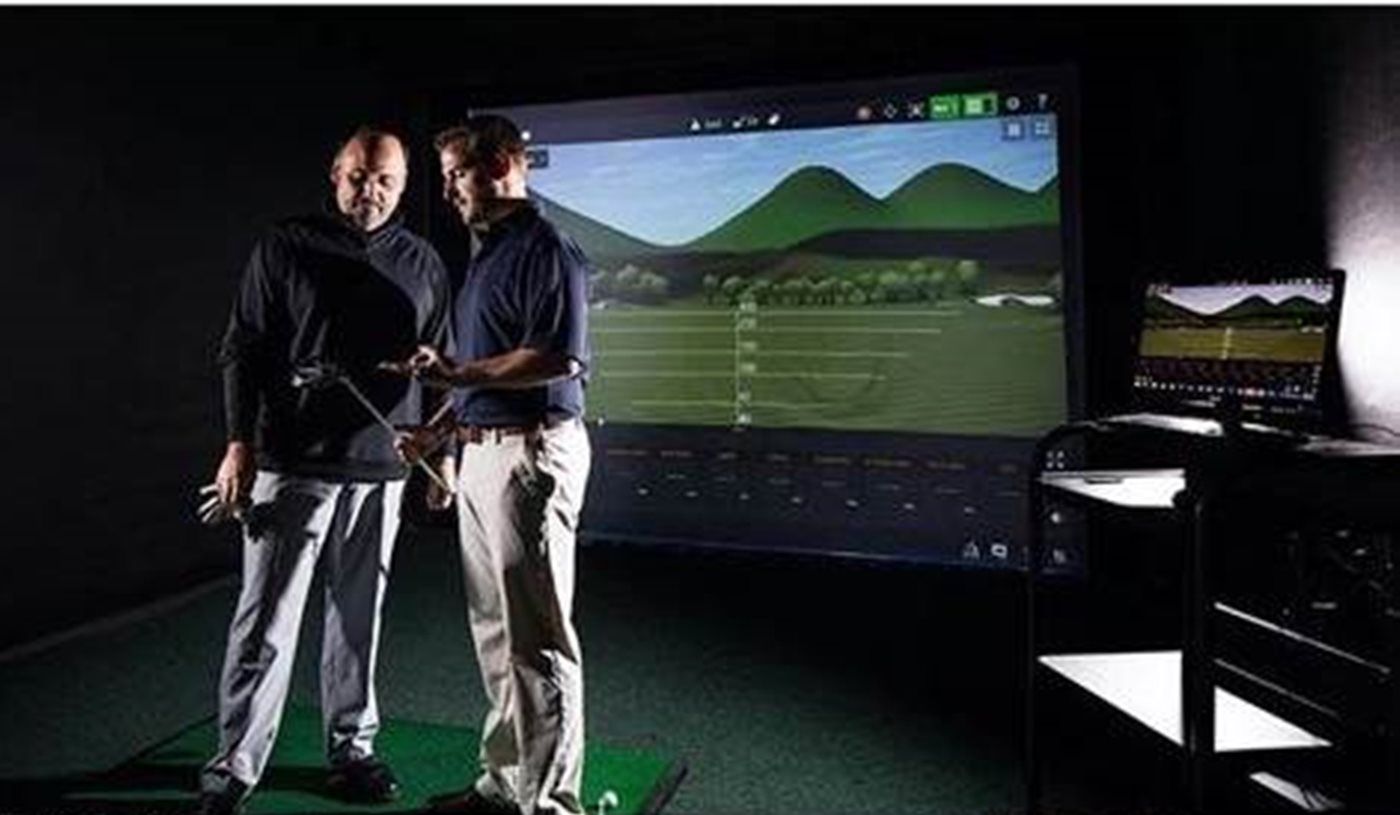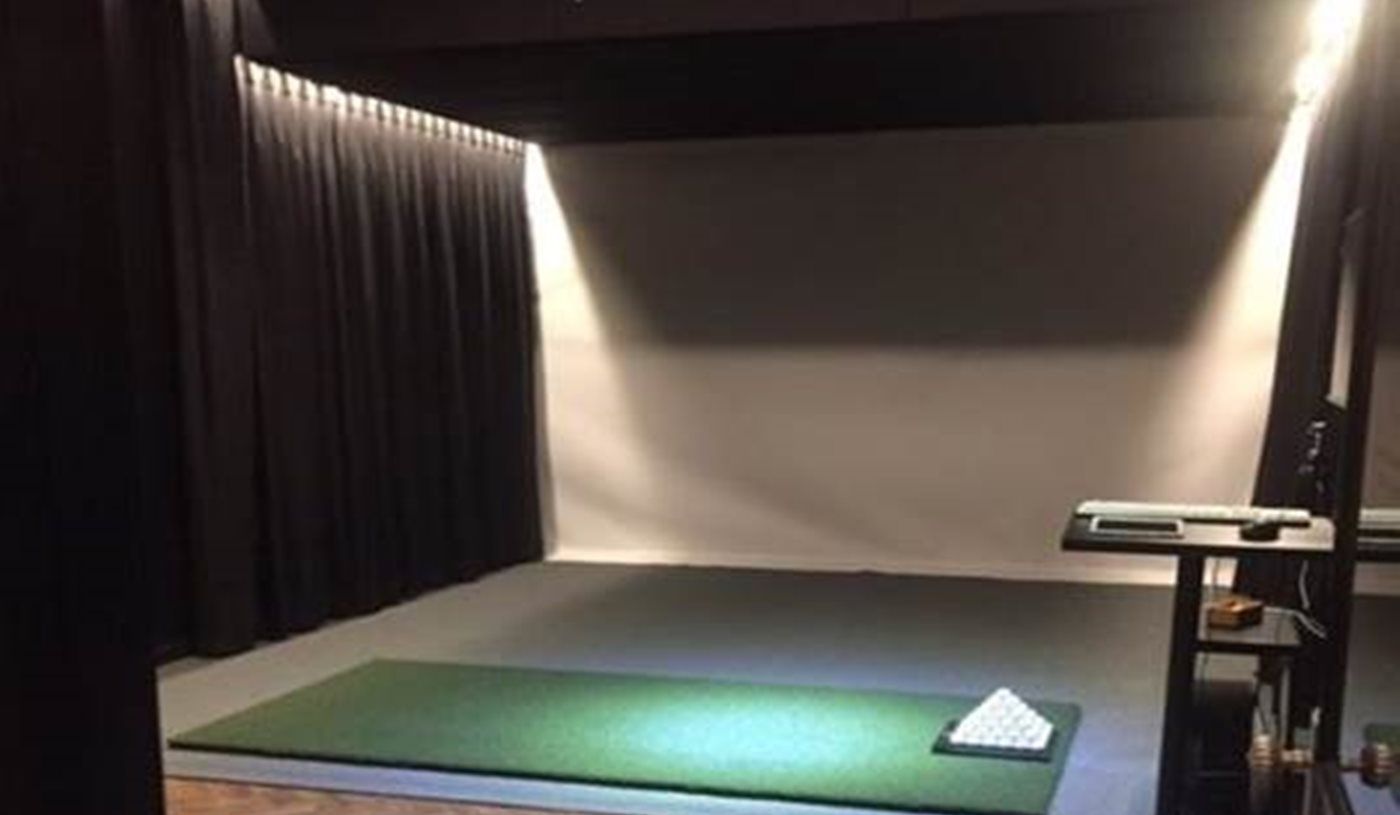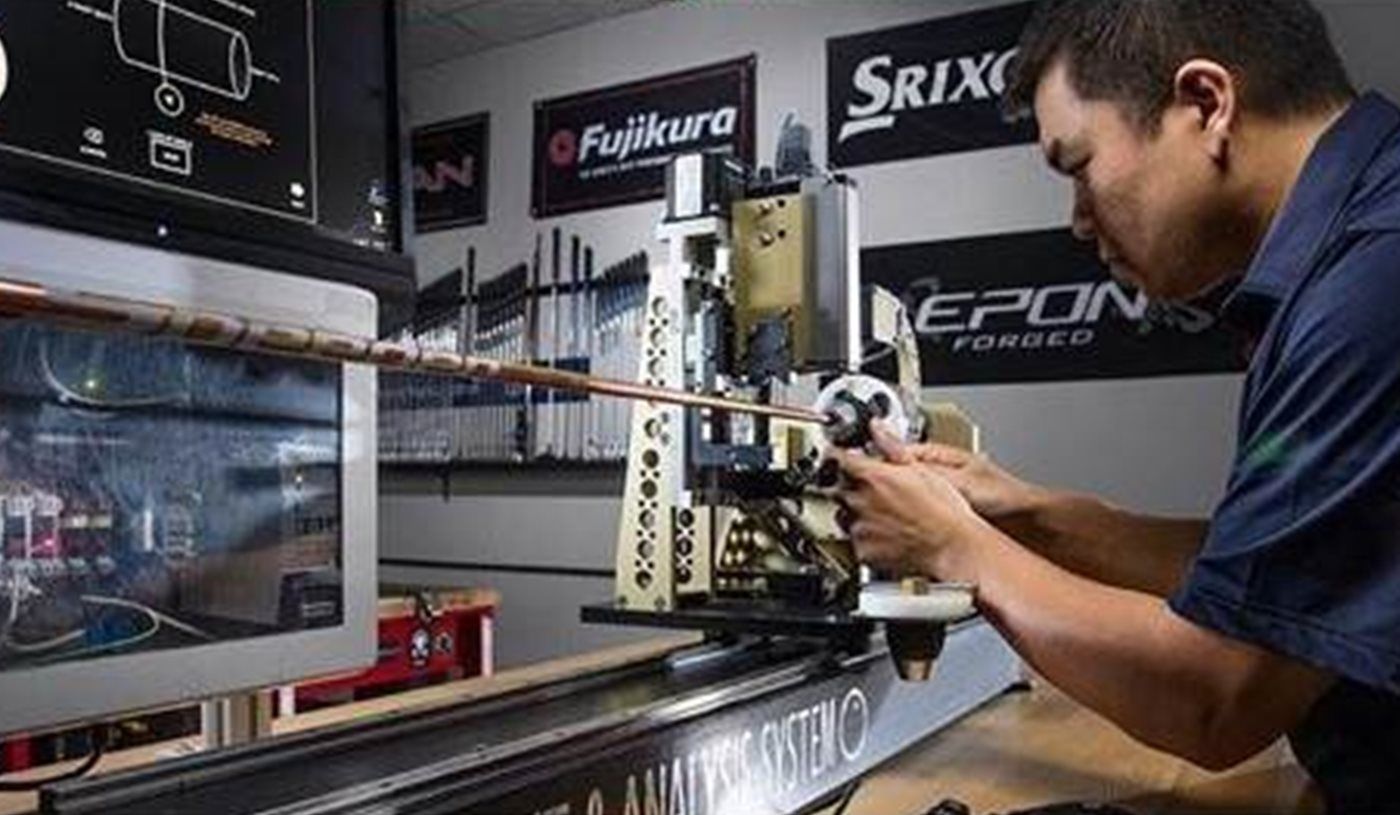 INDOOR GOLF & GOLF LESSON
1 FLOOR
DAILY 06:00 – 21:00
Le Méridien Seoul provides state-of-the-art indoor golf facilities and world's top courses to our guests. With cutting edge technology, guests are met with a virtual golf simulator that can analyze your swing and posture, plus offer personalized tips to improve your game.