ENGAGING MEETING SPACE
Located on Bongeunsa Road in Gangnam's commercial district, Le Méridien Seoul offers six-star service, modern design and limitless opportunities for discovery.
Check out our half day and full day meetings and event packages for a great world-class, hassle free experience. Talk to our event specialists about what you want and we will create an event that dazzles; one that will keep people talking about your brand for a long time!
Le Méridien Seoul offers state-of-the-art event facilities that can adapt to any style. Totalling 1,650 square metres, four function venues can be divided into smaller rooms, and outdoor space is also available.
CONTACT +82 2 3451 8213
meetingsales@lemeridienseoul.com
DAVINCI BALLROOM
LL FLOOR
Up to 500 guests can be hosted in the 736-square-metre Da Vinci Ballroom, which combines chic European modernity and East Asian mystique. A majestic atmosphere is produced by ceiling insignia and chandeliers against a sophisticated but reserved palette of finishes.
Da Vinci Ballroom inspires via contemporary environments conceptualized specially to stimulate your creativity. Communication technology including one 300-inch screen, four 250-inch screens and five HD projectors provide flexibility when hosting meetings and social events.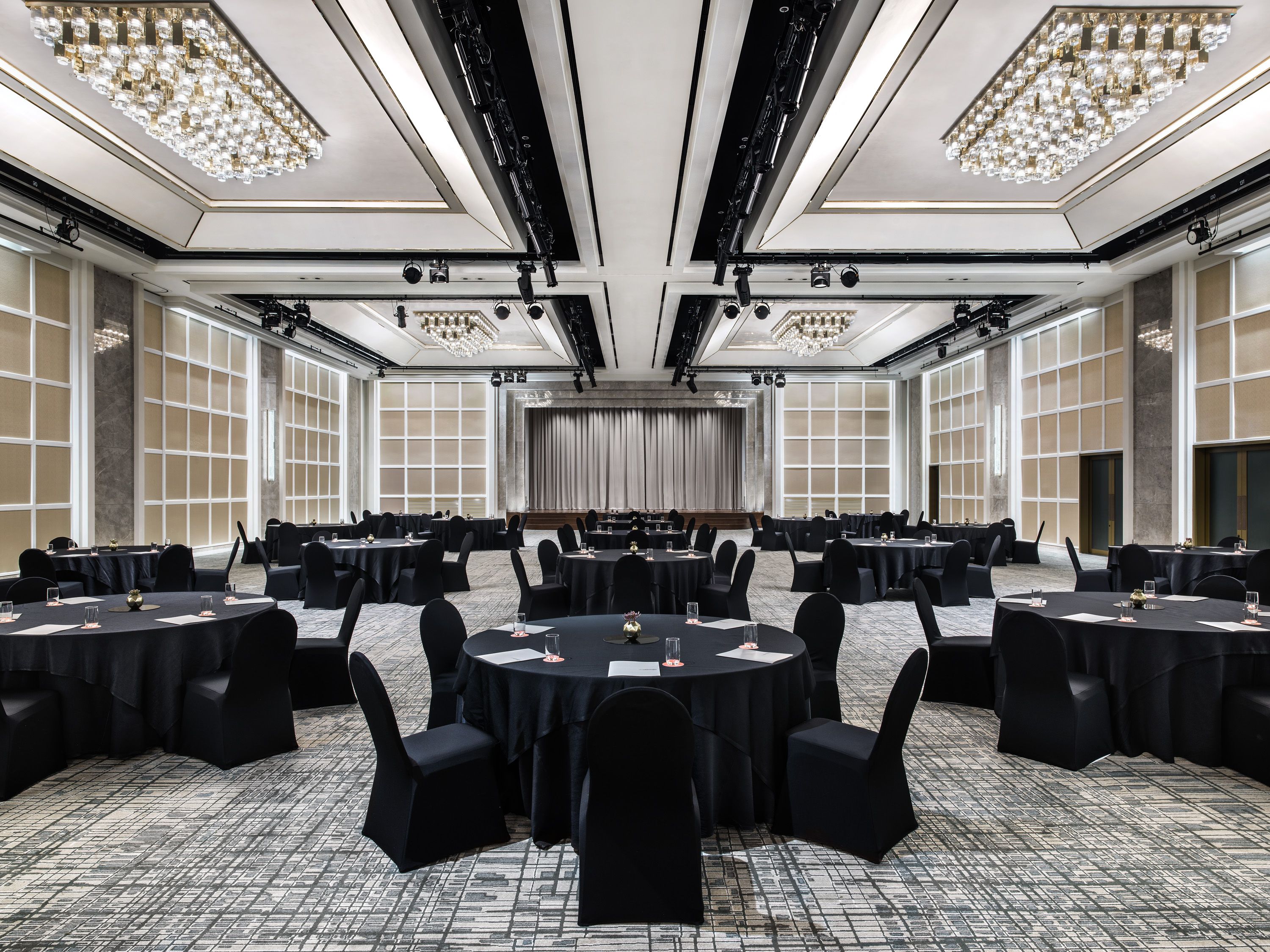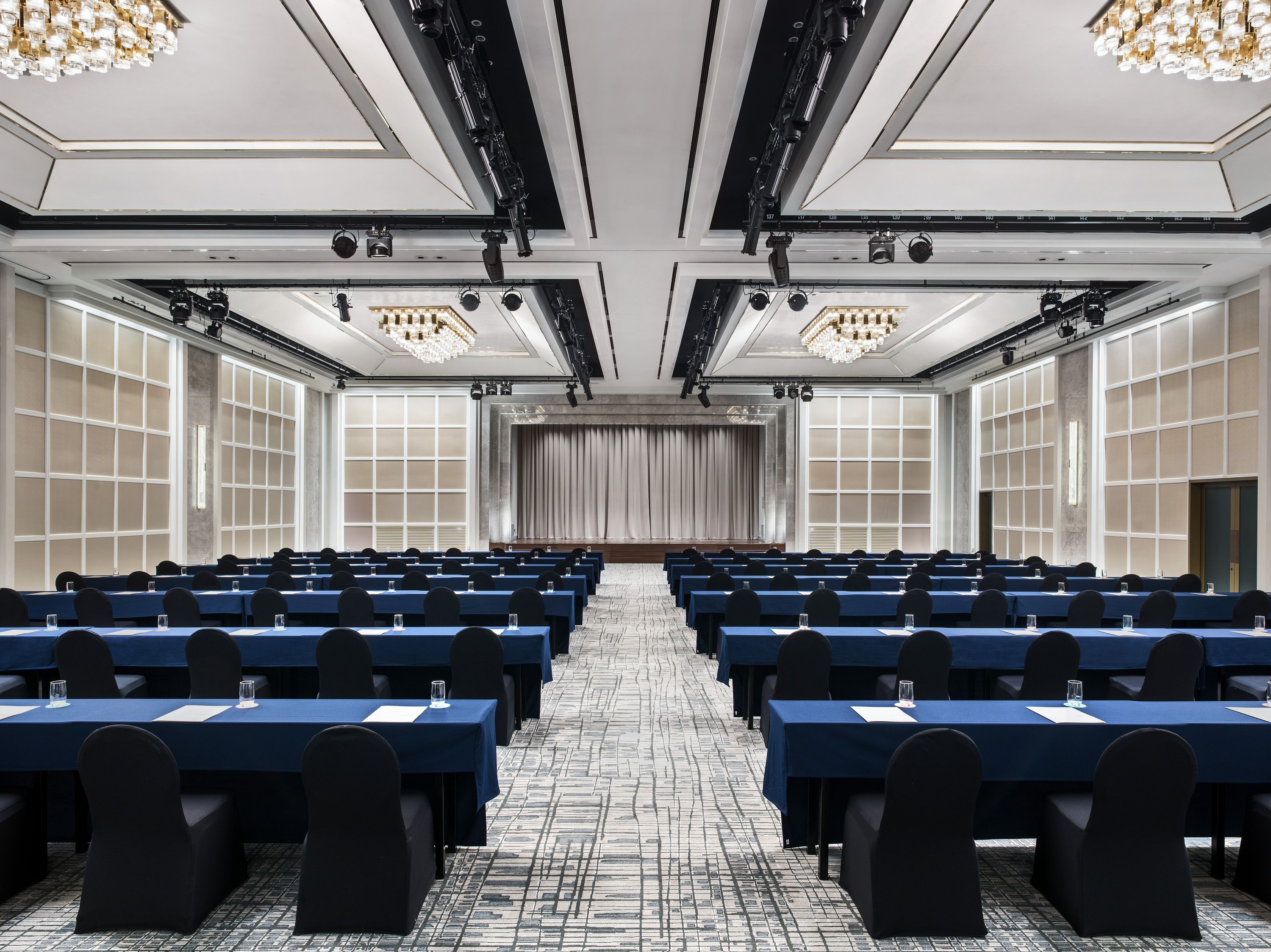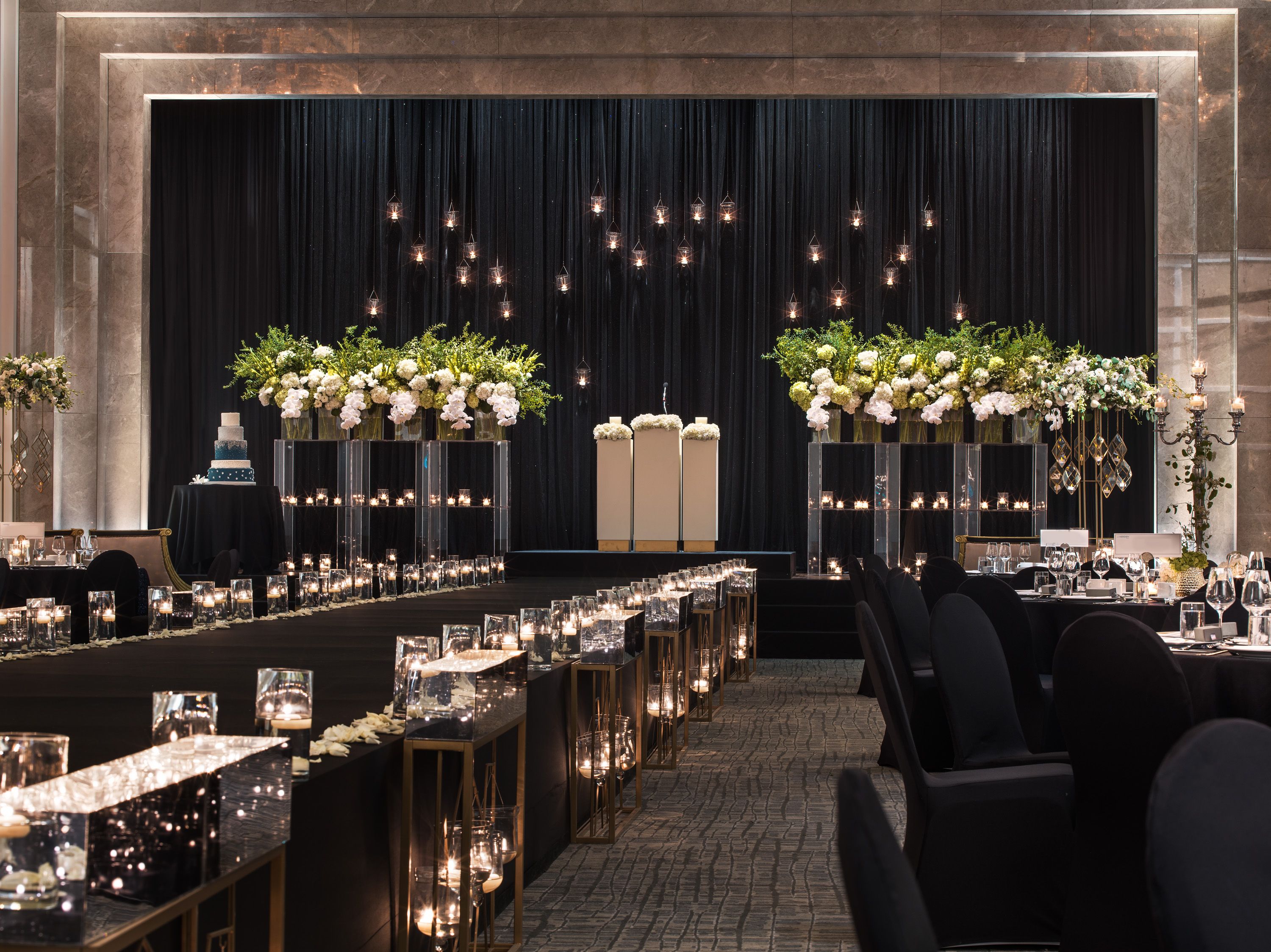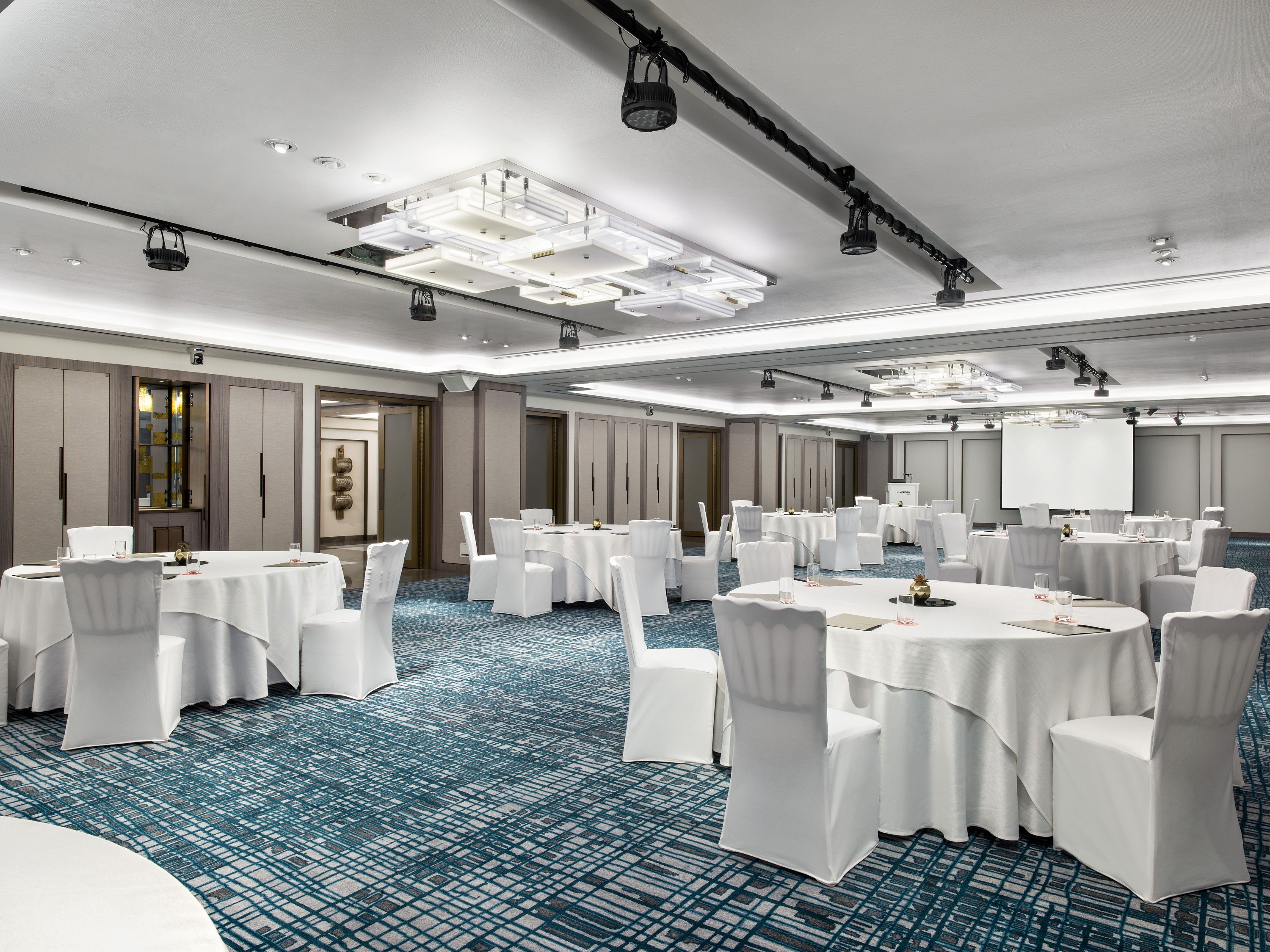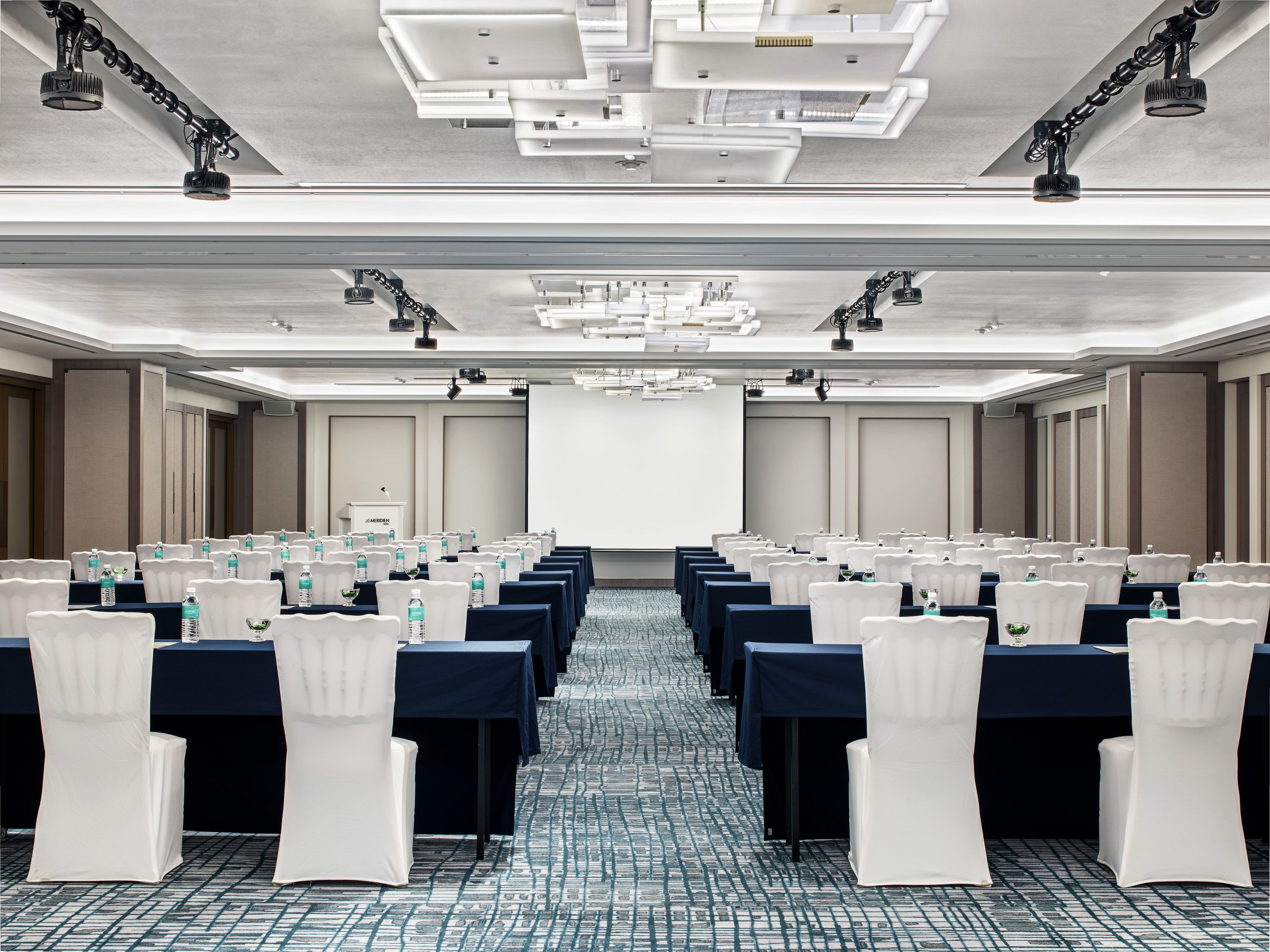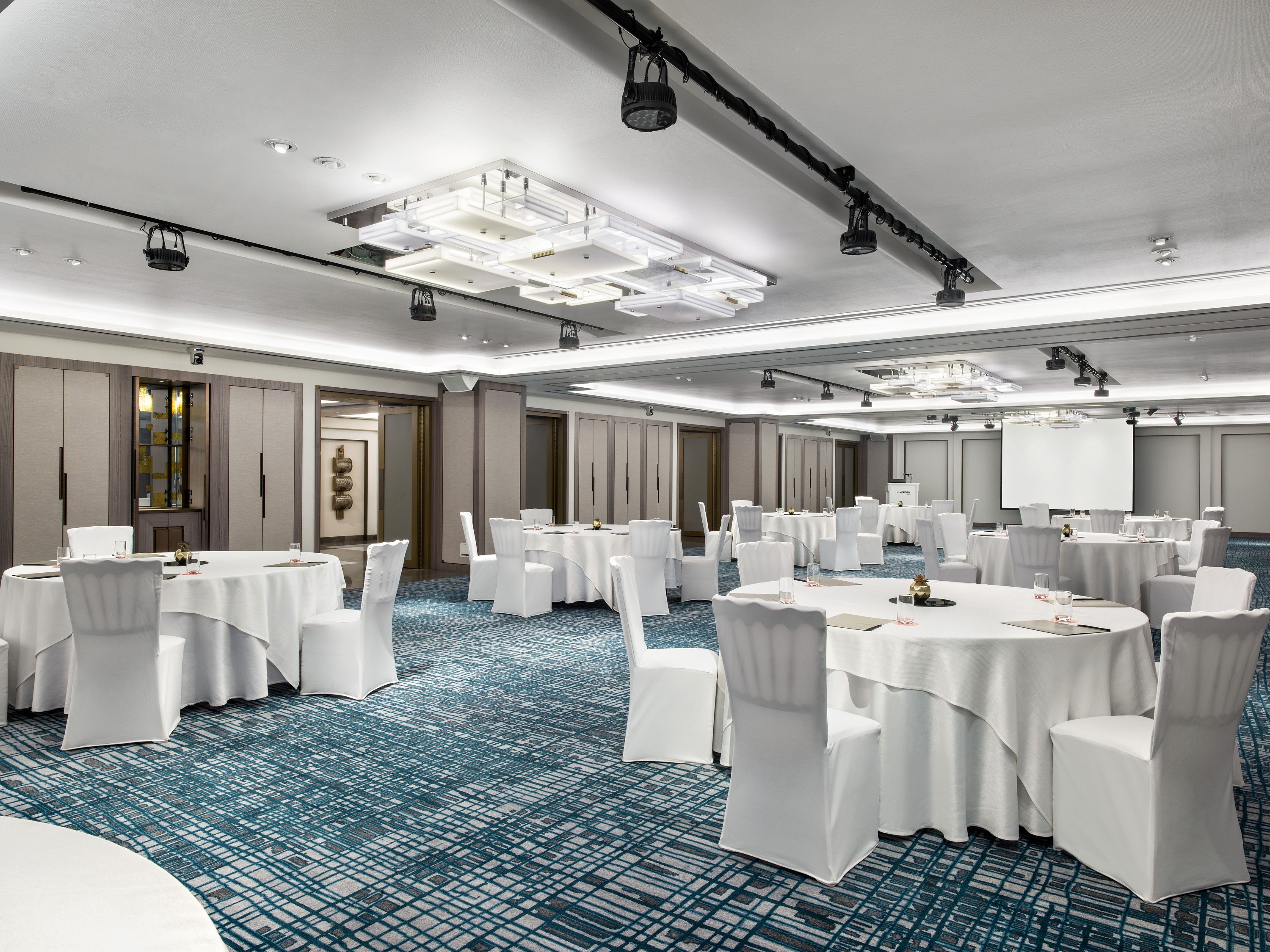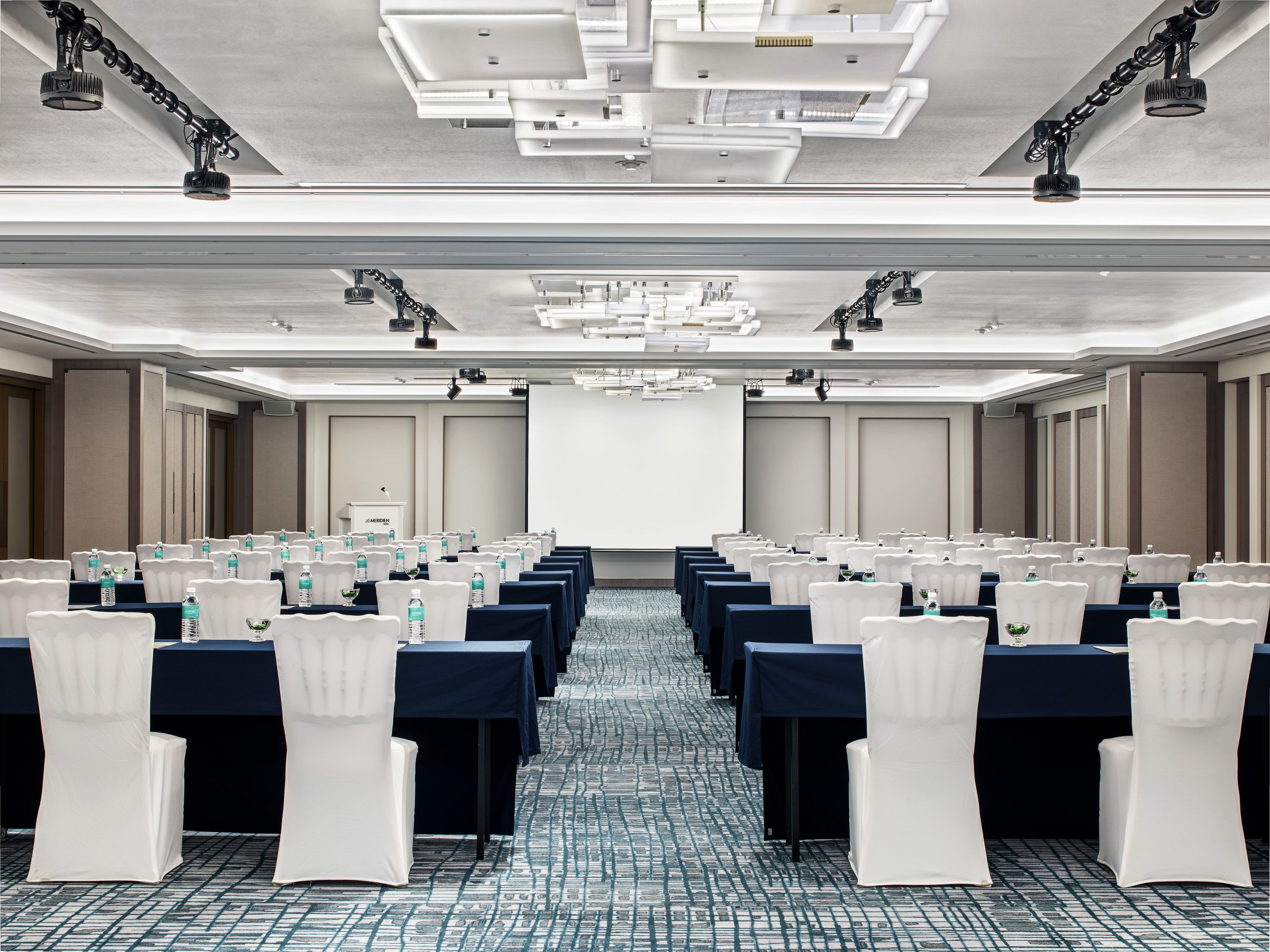 CEZANNE ROOM
2 FLOOR
Accommodating up to 200 people, the Cezanne Room is equipped with six full-HD projectors, making it ideal for medium-sized gatherings or department-level meetings. 380 square metres of meeting areas give you comfort at every conference and meeting to guarantee inspiring and successful events at Le Méridien Seoul. With its colour scheme of white, gold and grey, the Cezanne Room combines a sense of refinement with a light atmosphere.
CHAGALL ROOM
LL FLOOR
The 206 m² Chagall Room is the perfect venue for both meetings and weddings. The Chagall Room can accommodate up to 100 people and can also be divided into two smaller spaces, ideal for more intimate gatherings. It is equipped with three full-HD 55 ansi built-in projectors and a 150-inch screen.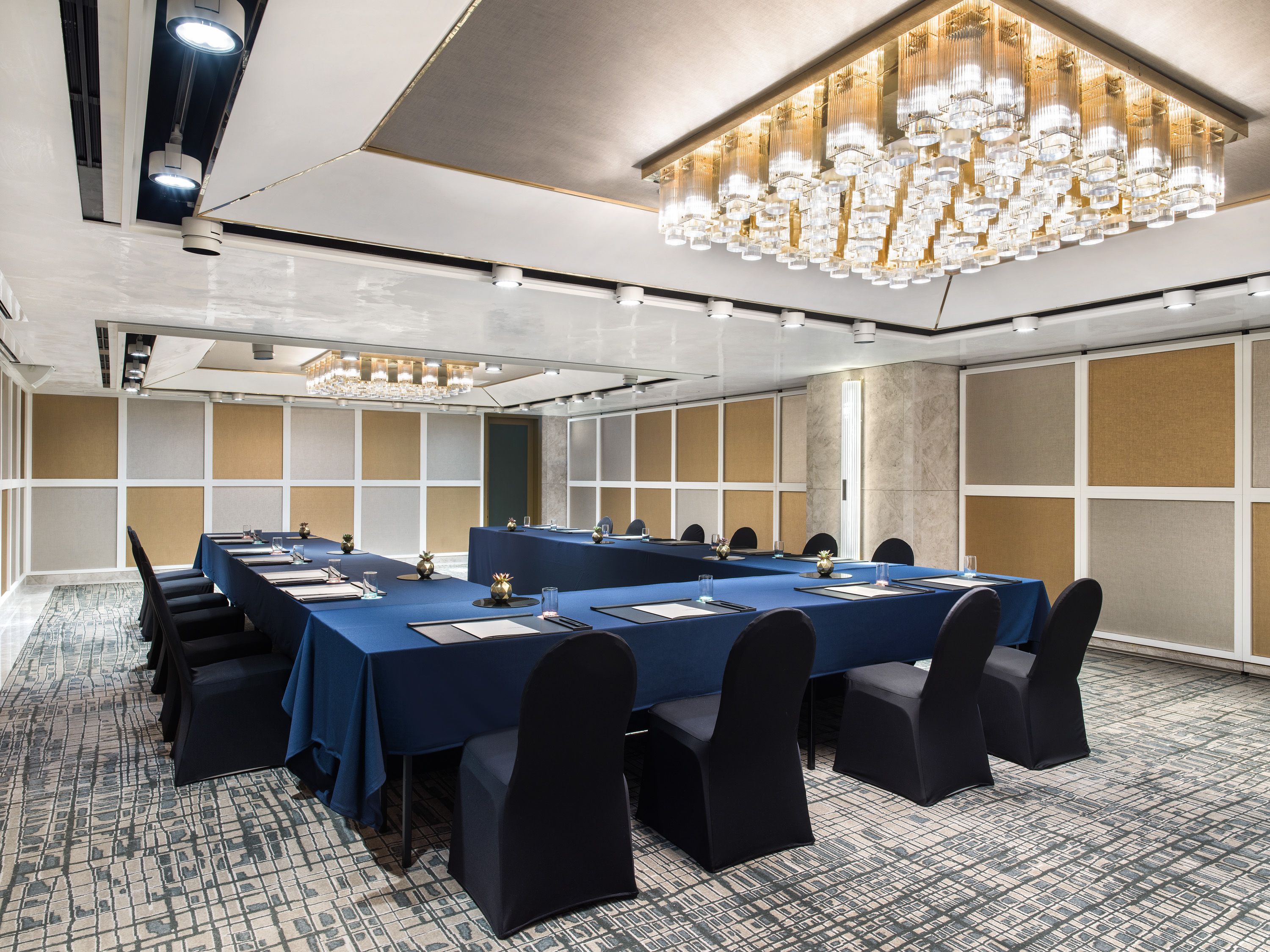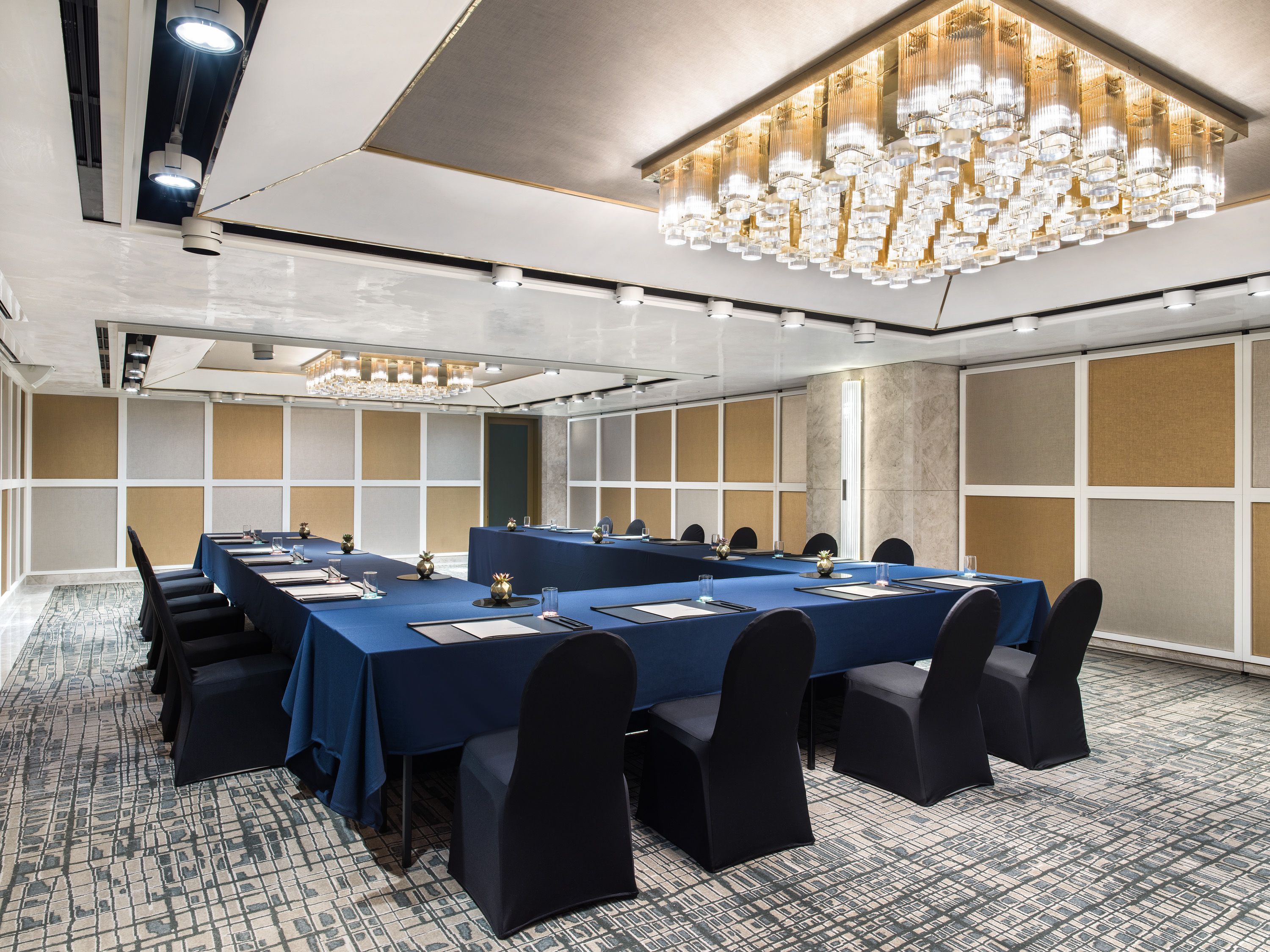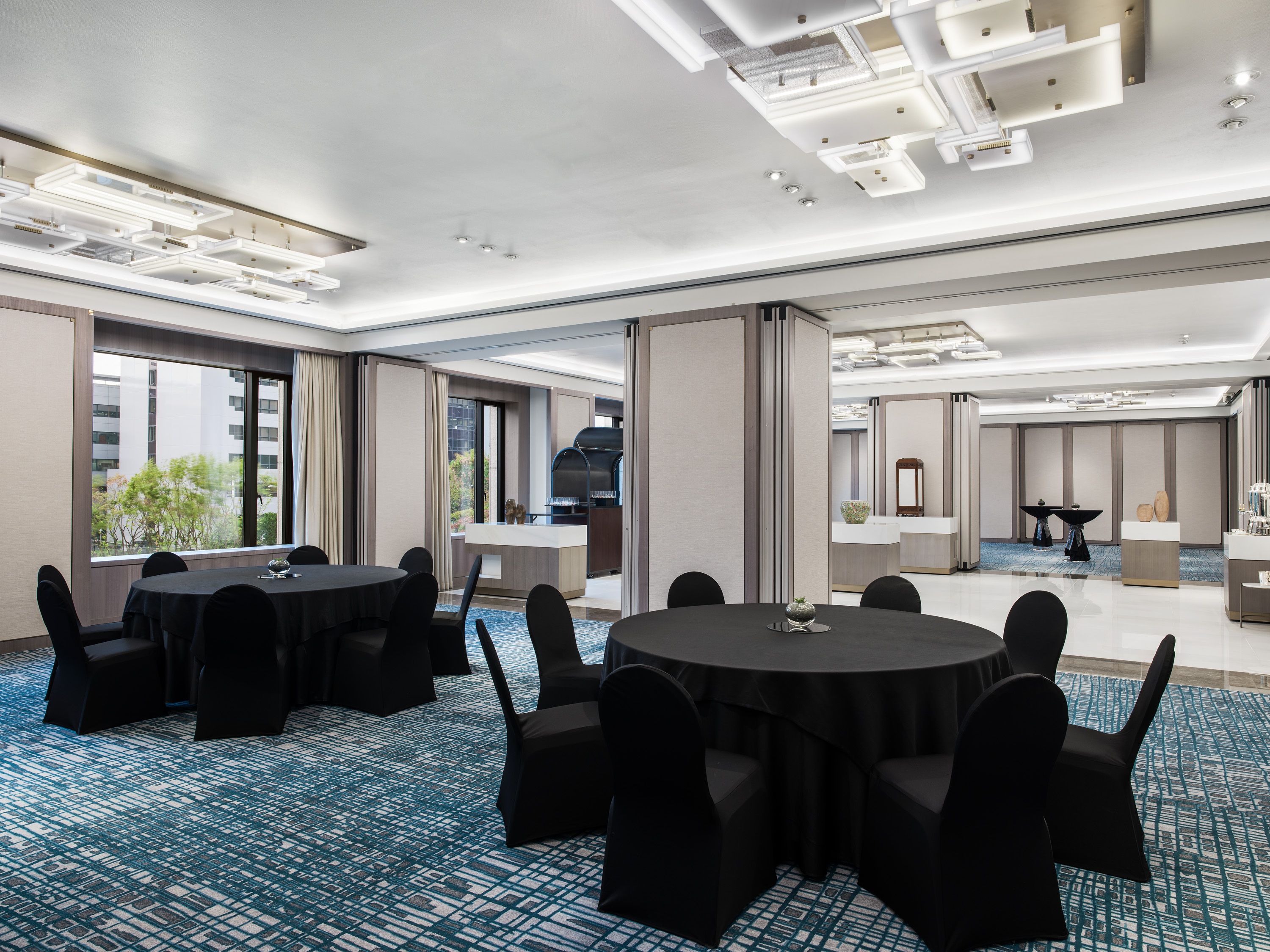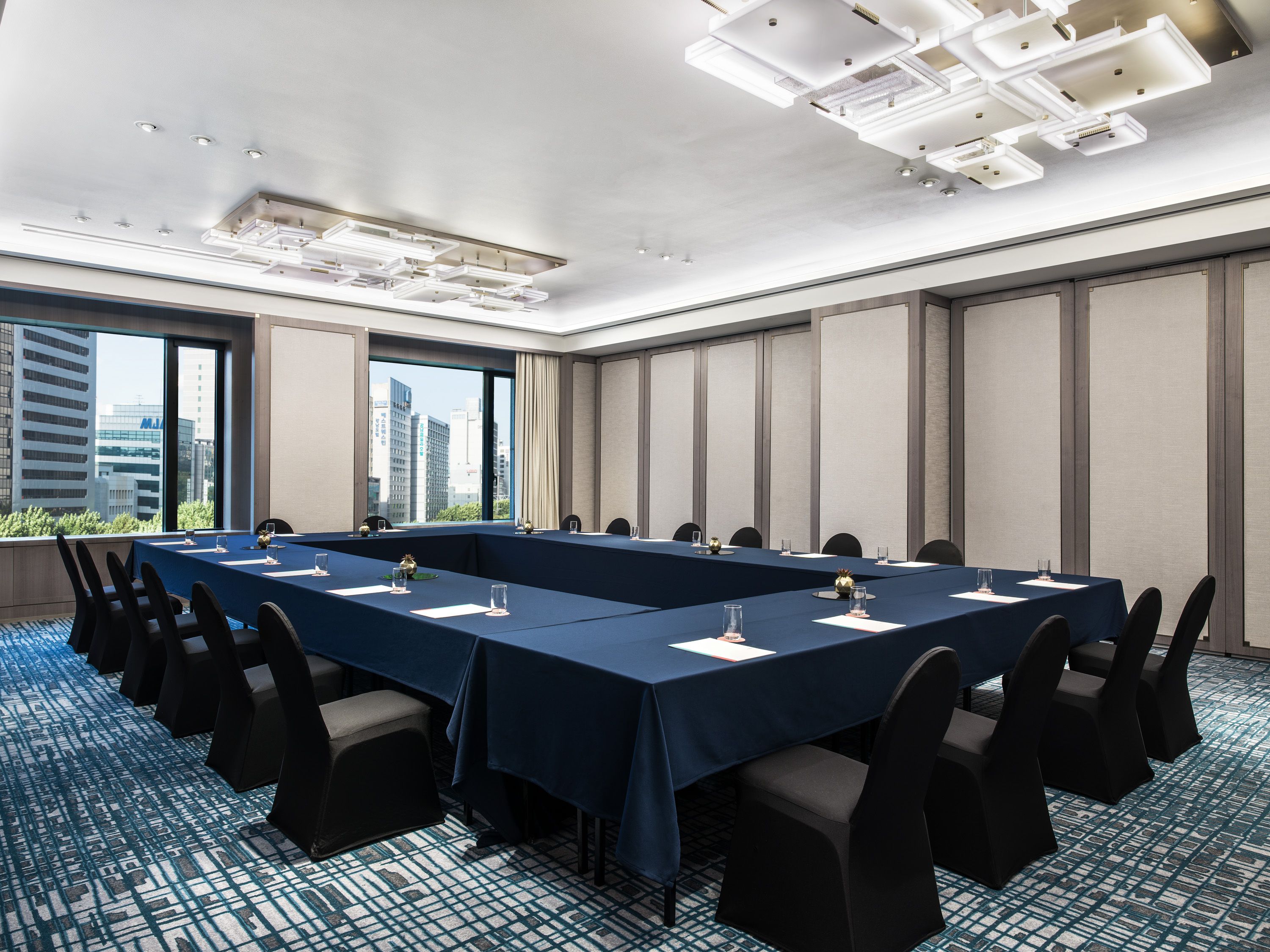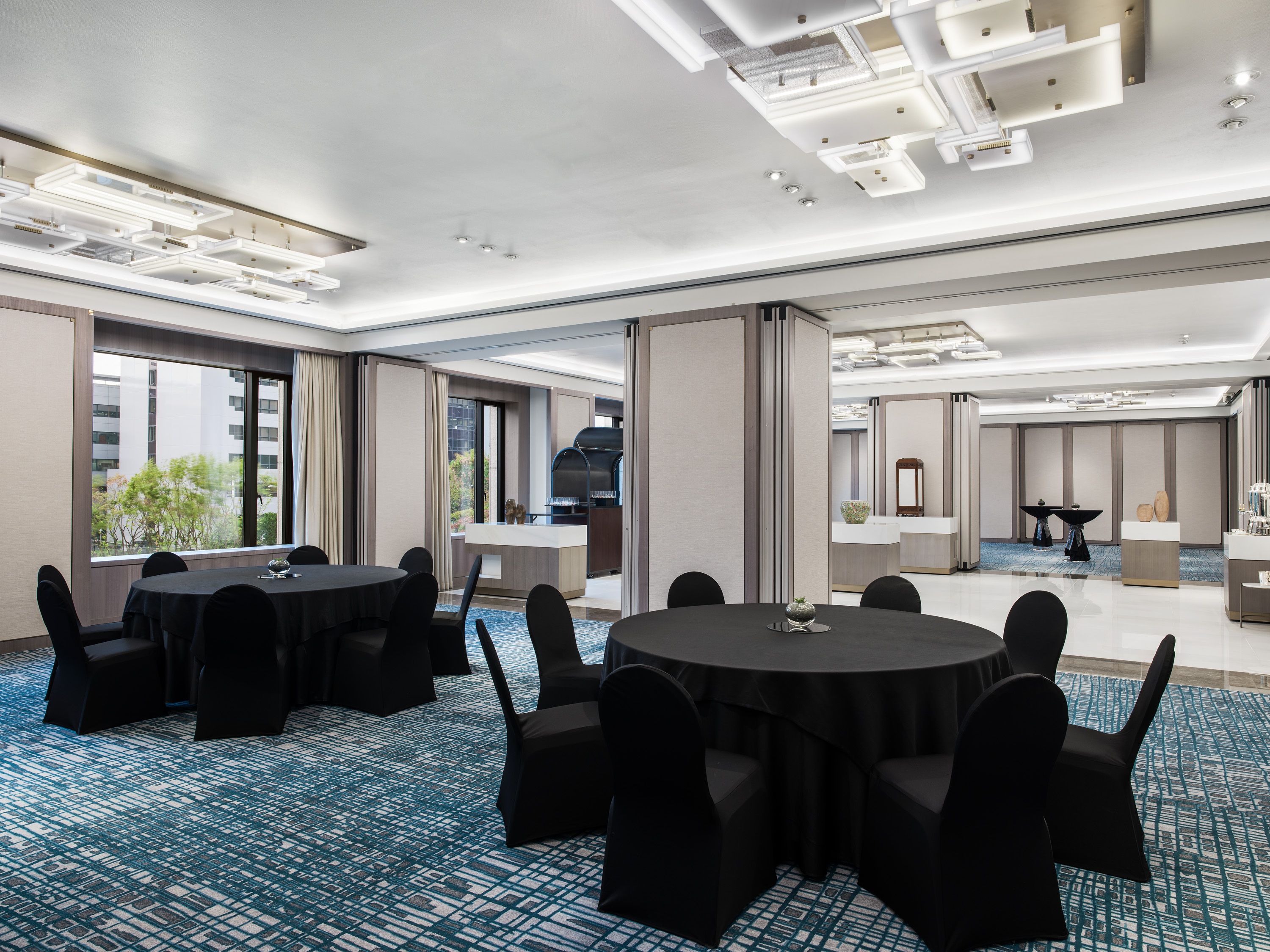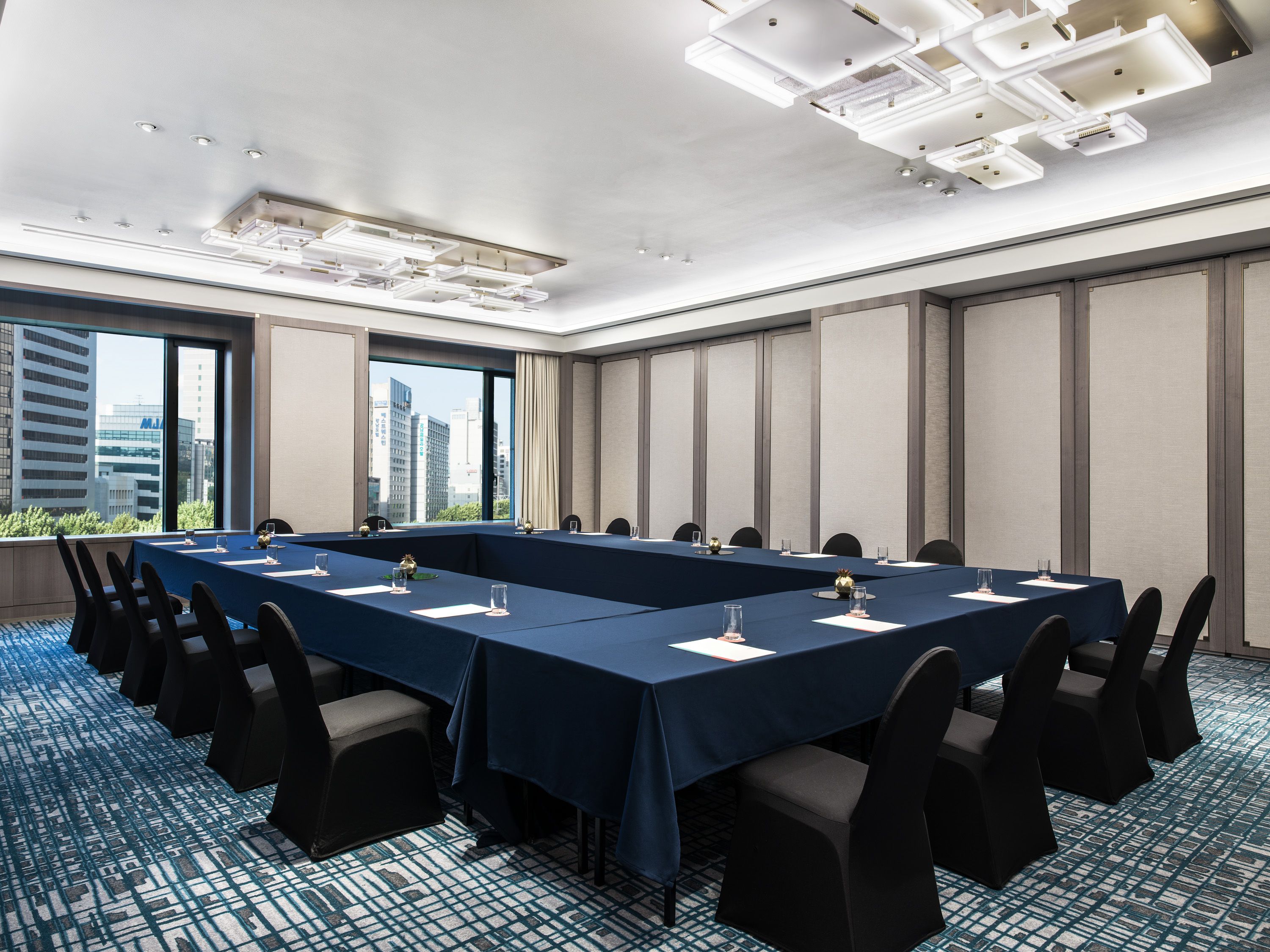 MONET ROOM
F FLOOR
Located on the fourth floor of the hotel, the 328 m² Monet Room can be divided into four separate venues. As befits a room named after a painter famous for depictions of light, the Monet Room boasts a serene ambience created by natural light. It is equipped with four full-HD projectors for creating the perfect event.
MAPLE GARDEN
L FLOOR (OUTDOOR)
Le Méridien Seoul is home to the Maple Garden, an urban forest garden full of maple trees. An enchanting space of woodland and sunlight, the 525-square-metre Maple Garden can accommodate private parties and product launches. Versatile pre-function areas allow for catering options as well as breakout spaces.